Have you recently experienced credit problems such as bankruptcy, repossessions, divorce, foreclosures or slow payments? Metro Auto Credit Approval specializes in no-hassle car loans and even offers GUARANTEED CREDIT APPROVALS!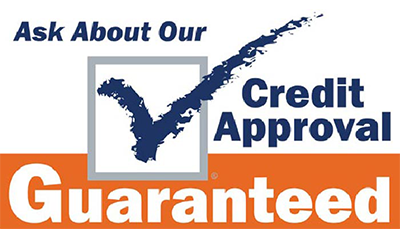 At Metro Auto Credit Approval, out primary focus is on you. That is why we offer an incredible GUARANTEED CREDIT APPROVAL program assuring you credit for your next vehicle! Shop from our exiting selection of quality pre-owned vehicles
Buying a car is stressful, but getting approved can be even more difficult. At Metro Auto Credit Approval, we want to assure you a smooth and easy approval process from beginning to end. To get started call us at 1-216-267-7000 or click on the link above!